DISCOVER EMOTIONS | FEEL THE PEOPLE
I want to tear down boundaries and transcend distances in my art. I explore the diversity of different cultures, subcultures and individual characters. In doing so, I explore the emotions of the individual. While capturing everything I perceive, I focus on the similarities rather than the differences.
My realistic portraits invite encounters with people of all kinds. While "the other" often fascinates us from afar and somehow attracts us, when we get closer, the differences fade from view and instead we recognize the commonalities that unite us all as human beings. Bridging this path, this distance, is the goal I continually pursue with every brush stroke.
Humanity & diversity are the foundation of my art and international collaboration is an essential pillar of my concept. In the first two years of the pandemic from 2020, I have increasingly used modern communications to connect with others all over the world. This has resulted in some solid collaborations that have become a whole new source of inspiration for me.
From my personal biography, India and Tanzania in particular have emerged as focal points for my artistic work. Beyond my main focus, however, I am always working on other larger or smaller projects.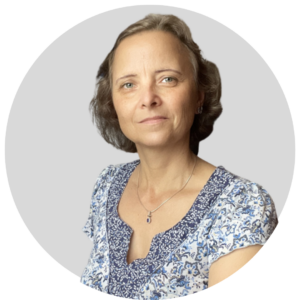 Art is my bridge into the world.