"Seona's artworks combine a great pictorial and human sensitivity, and they introduce the viewer to knowing other worlds and other realities. Her portraits tell us a story through smiles, wrinkles on their faces or mischievous eyes."
Maddalena Grazzini | Art Historian and Art Director of Artebinaria
X
Totally in love with

faces & emotions
German figurative artist
Promoting humanity & diversity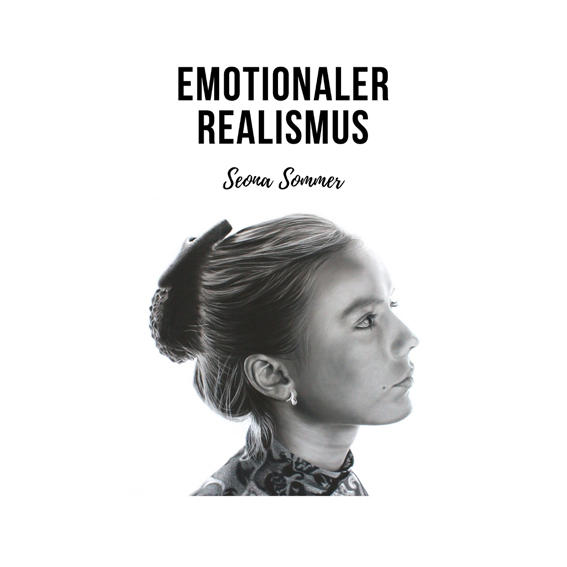 X
Stay

in touch, join my email list and receive a free PDF of my catalog

"Emotionaler Realismus"