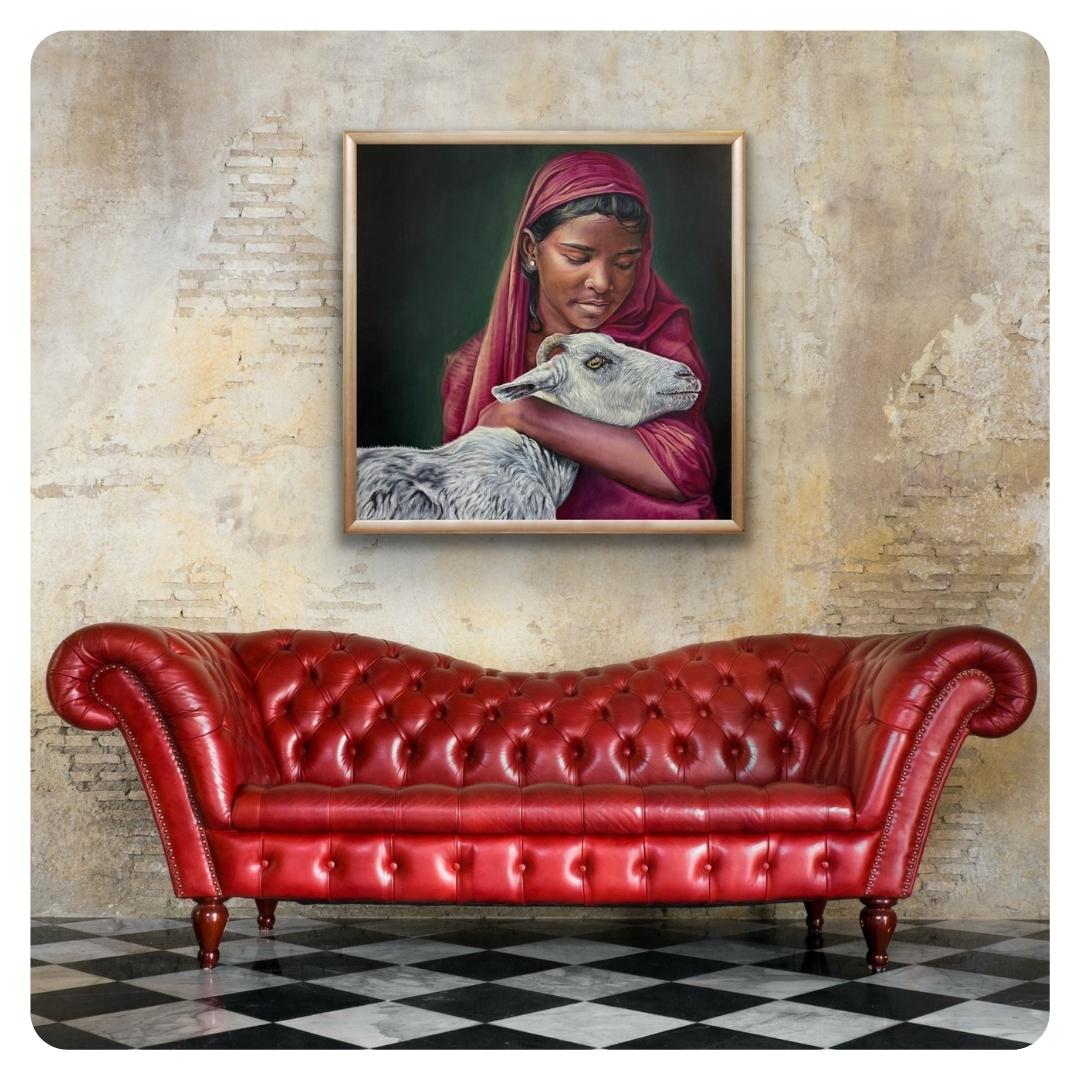 X
Seona's

artworks

combine a great pictorial and human sensitivity, and they introduce the viewer to knowing other worlds and realities. Her portraits tell us a story through smiles, wrinkles on their face or mischievous eyes.

Maddalena Grazzini | Art Historian & Art Director of Artebinaria
X
In the rich tapestry of contemporary art, Germany's Seona Sommer emerges as a beacon of depth and diversity. With poignant portraits that unveil the very essence of humanity, she intricately weaves tales of souls

.



RETRO KOLKATA | THE GLOBAL EDITION, 2023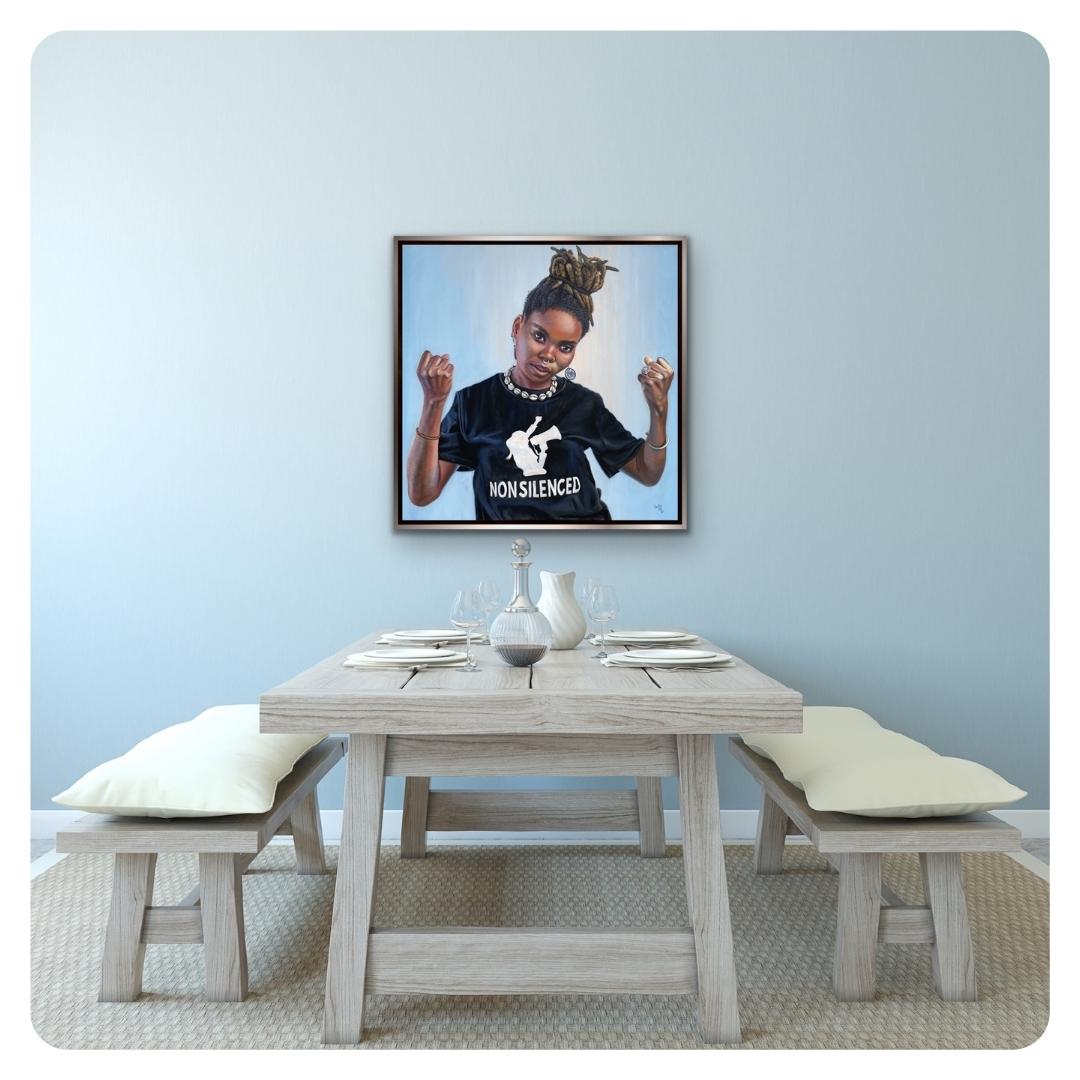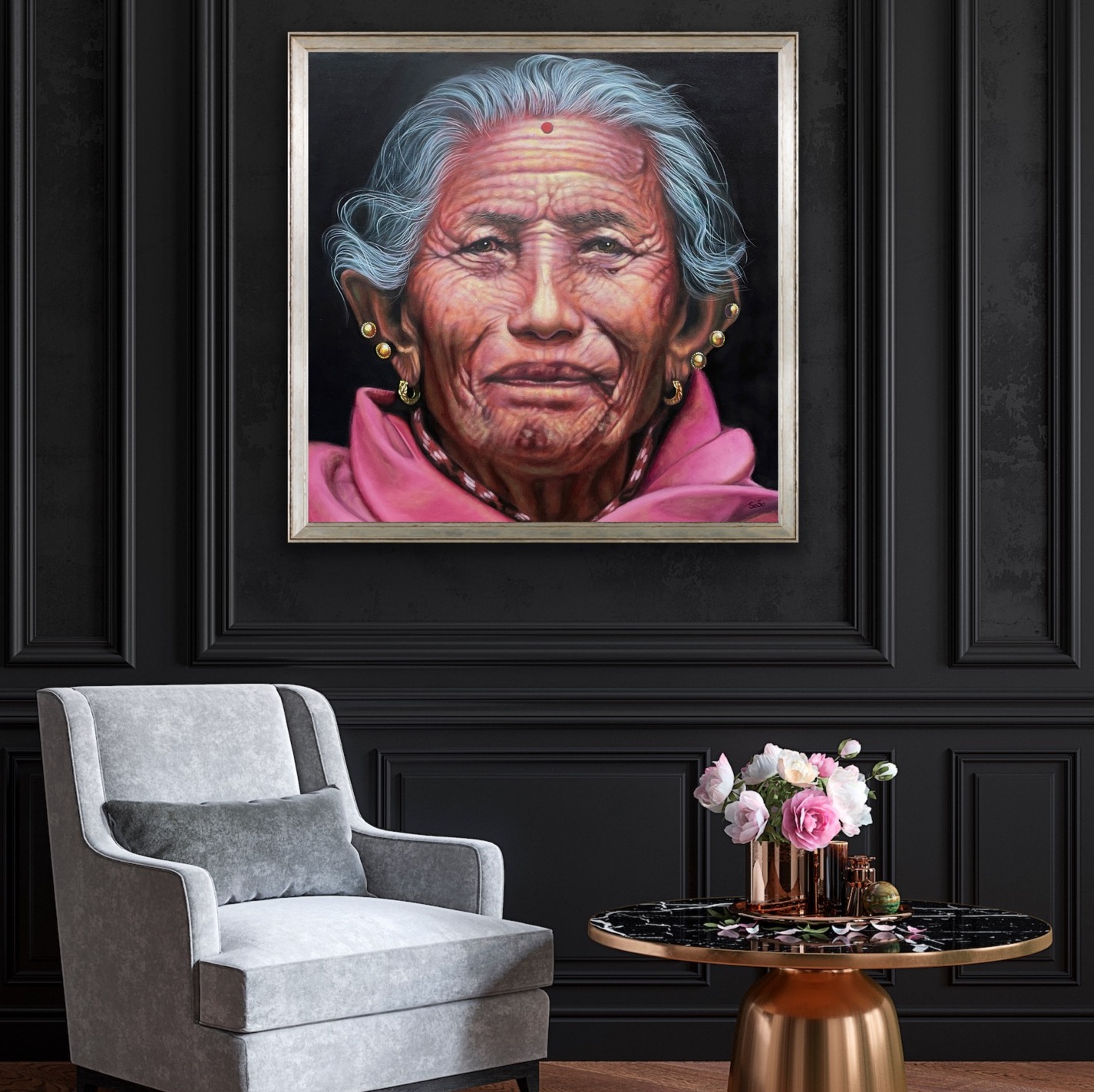 X
Imagine if the people portrayed by Seona Sommer were our neighbors, their lives unfolding before us as our lives unfold before them. How much of ourselves would we recognize in them? The longer I look at the portraits, the more likely it becomes that this will happen

.



FRIEDHARD TISCHER | ARTWORKS.ART, 2023
X
Stay

in touch
and receive
special promotions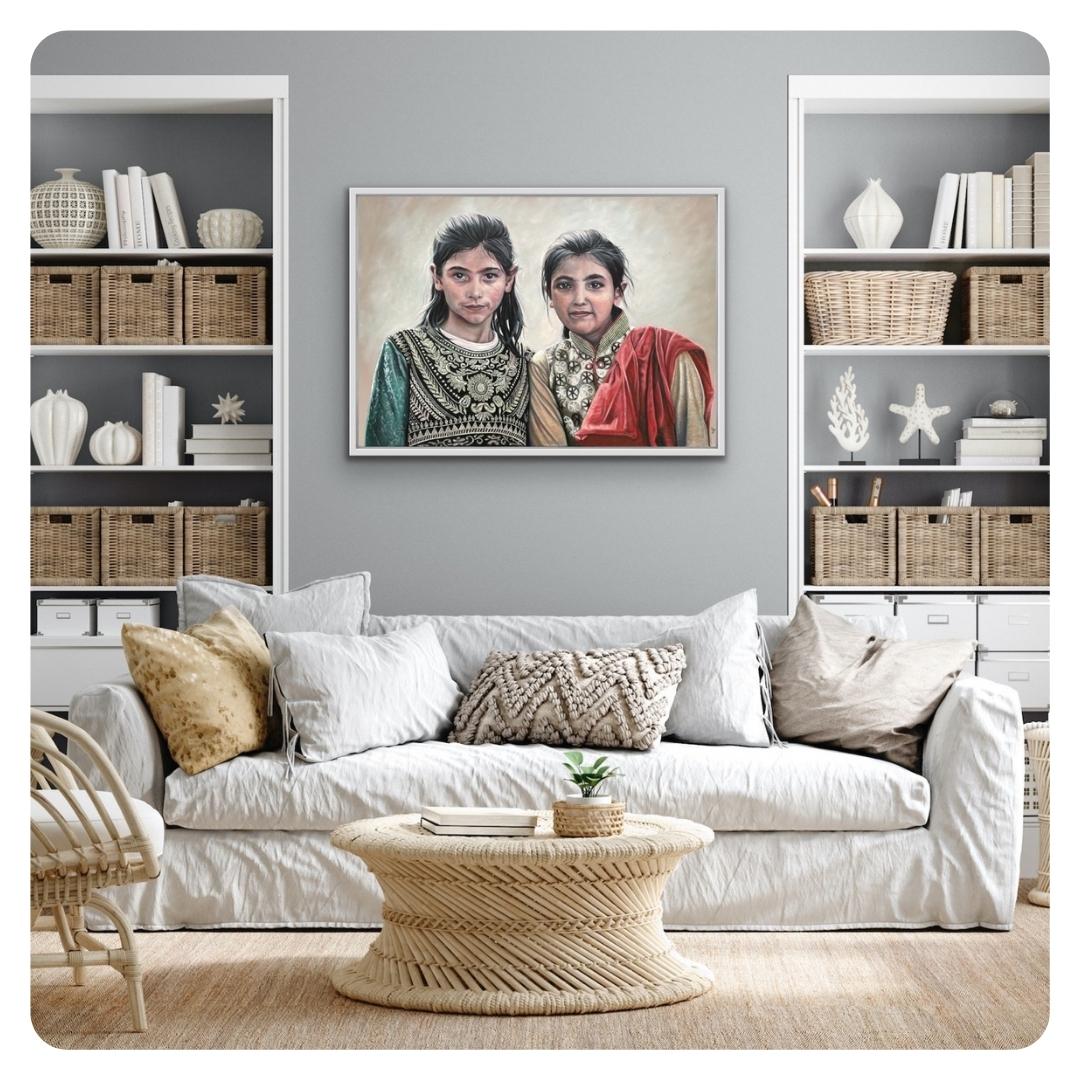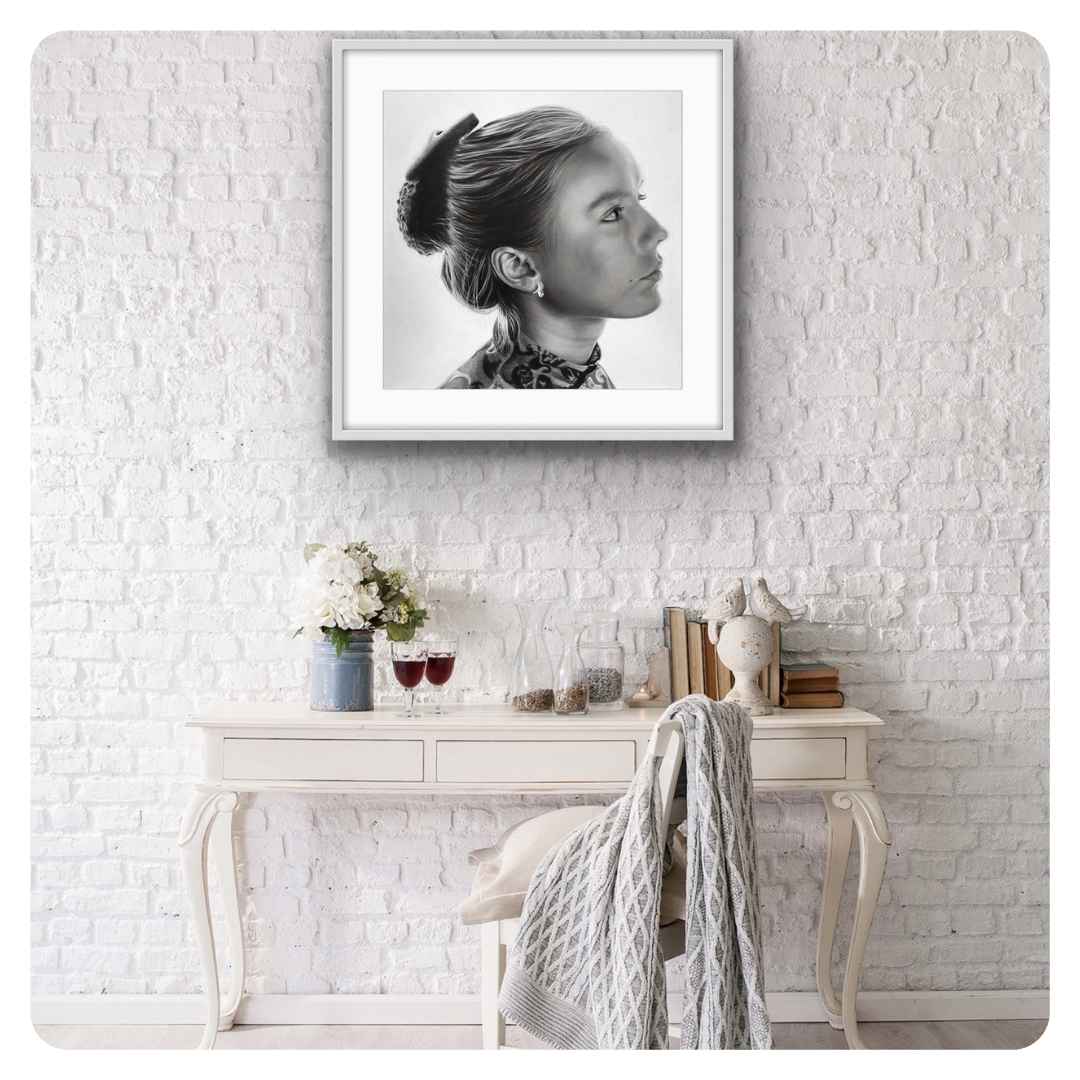 X
A unique artwork

for your home

or office!

X
Commission your

most personal

artwork