"Art Is My Bridge To The World"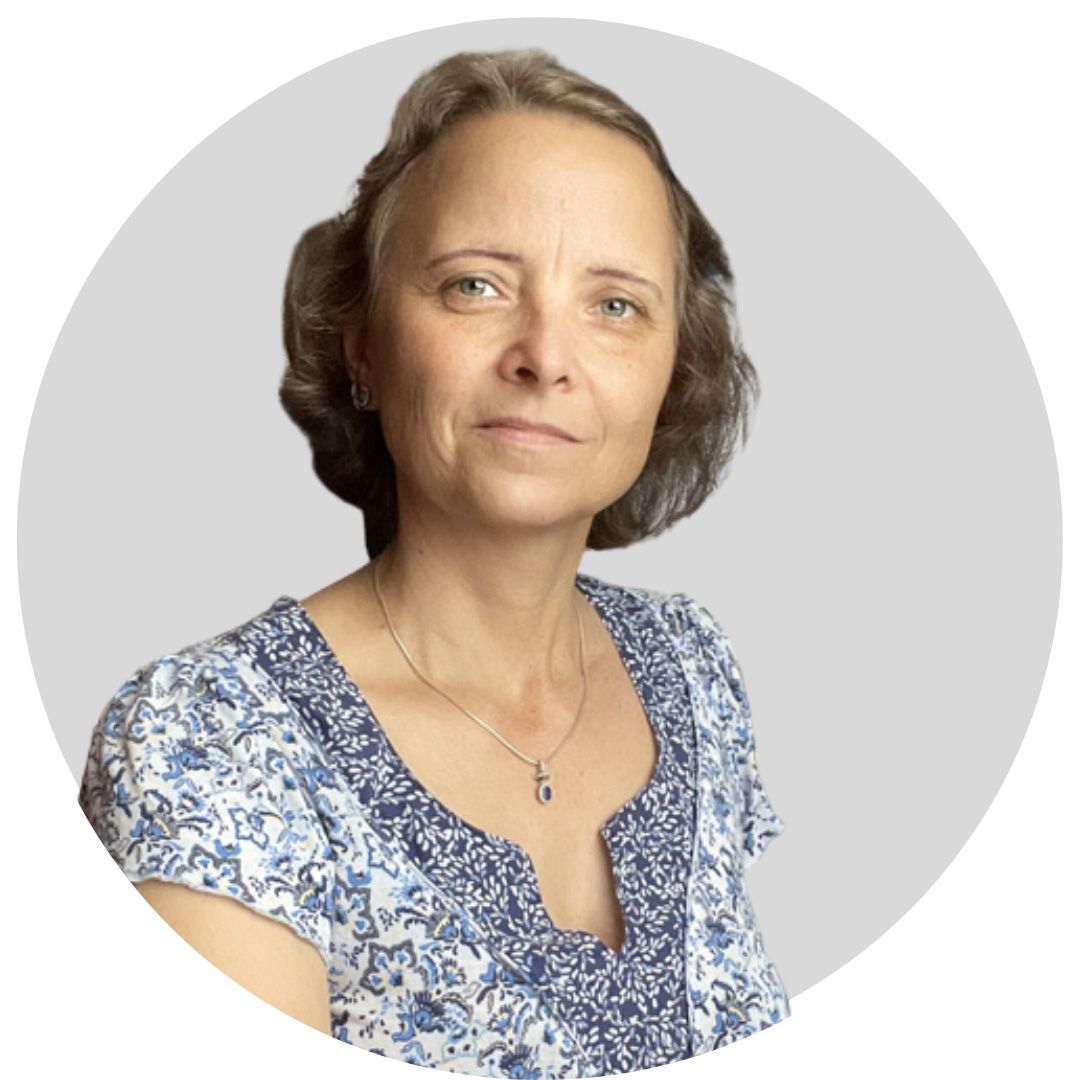 I want to tear down boundaries and transcend distances in my art. I explore the diversity of different cultures, subcultures and individual characters. In doing so, I explore the emotions of the individual. While capturing everything I perceive, I focus on the similarities rather than the differences.
My realistic portraits invite encounters with people of all kinds. While "the other" often fascinates us from afar and somehow attracts us, when we get closer, the differences fade from view and instead we recognize the commonalities that unite us all as human beings. Bridging this path, this distance, is the goal I continually pursue with every brush stroke.
Humanity & diversity are the foundation of my art and international collaboration is an essential pillar of my concept. In the first two years of the pandemic from 2020, I have increasingly used modern communications to connect with others all over the world. This has resulted in some solid collaborations that have become a whole new source of inspiration for me.
Seona Sommer is a contemporary figurative artist from Germany. Her compelling portraits promote humanity & diversity and offer intriguing insights into people's souls.
At the age of 12, she already wanted to leave the small-town atmosphere in which she grew up as quickly as possible and discover the world. At 21, she traveled through India on her own for two months and knew that this was just the beginning of an adventurous life.
A trip to Tanzania, almost 30 years later in 2019, became another crucial turning point in both her personal life and her artistic development. Since then, it has been a great concern for her to combine her art with social commitment. She now supports with her art, among other things, an association that helps children in Tanzania to get a school education.
After finishing her M.A.with honors at the University of Bielefeld in 1996, Seona worked as a German language lecturer in Oakland, California/U.S.A. and Puebla/Mexico. In 2000, after four years abroad, she returned to Germany and started painting in 2004. In 2015 she stopped her teaching activities and became a full-time artist.
Seona's works have been exhibited in numerous shows not only in Germany, but also in several other European countries and in Taiwan. In addition, they have been shown in international online exhibitions and published in international art magazines (including The Guide Artists, Fine Art Connoisseur, Hyperrealism Magazine). See her >>full vita here.
2021     People's Choice Award, category painting, Human, where are you?, Kunst Stuttgart International e.V., Leonberg, Germany
2021     Master Award, professional category, International Online Art Expo (4th ed.), Color Wings, India
2019     1st Prize People's Choice Award, Grand Salon, Bad Säckingen, Germany