"I want to bring smiles to some of the poor children through my work."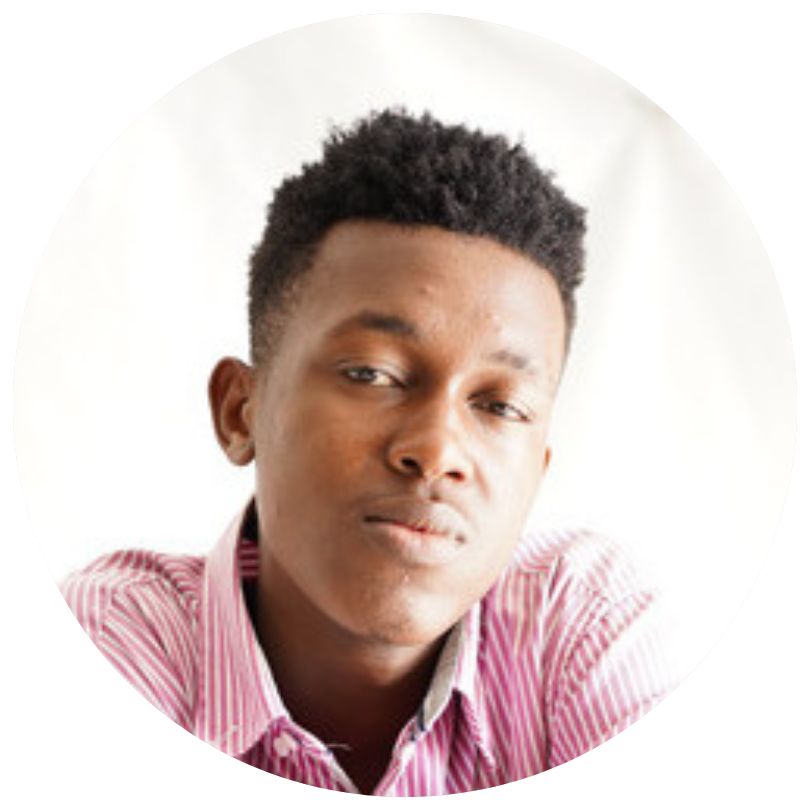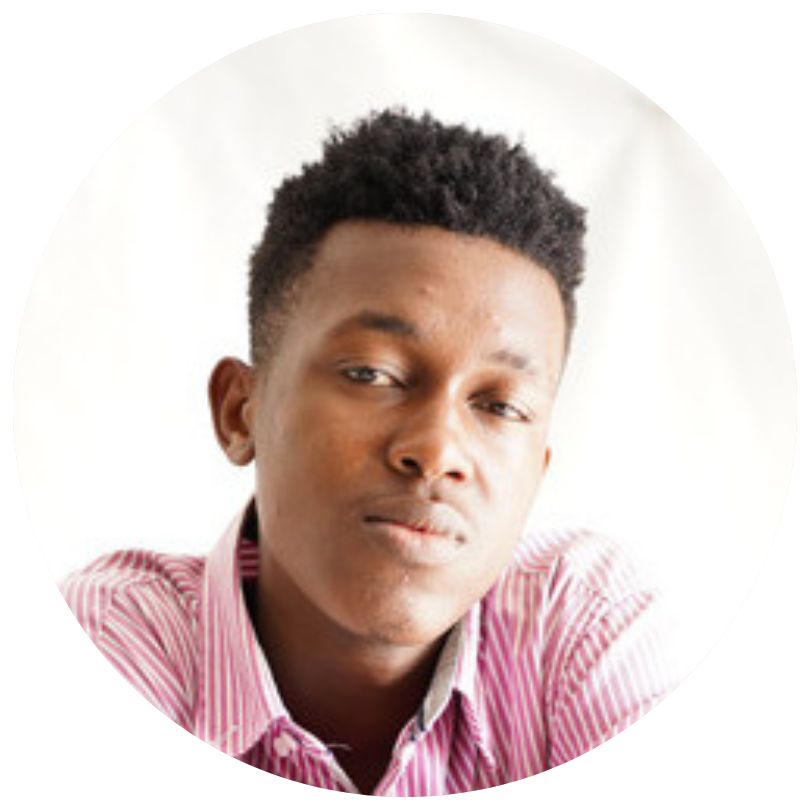 There are so many countries in the world in which children live a very difficult life in poverty. I wish I had the money to go to all of these countries and take pictures in order to raise more awareness. My biggest dream is that I could find an organization that will just give me support in my endeavors to convey the message to the world that there are people and especially children living in really poor areas. I want to bring smiles to some of those children through my work.
CK is a young and promising new talent based in Dar es Salaam, Tanzania. With great empathy he captures daily life in his city to show that many people live in unfortunate conditions. His biggest concern is that many children cannot go to school but must help with family business instead.
As a self-taught photographer and film maker, CK has a clear vision of his future and is very determined to achieve his goals. Eventually he would like to travel und work for a charity organization. He is already involved into the Tanzania Epilepsy Organization and he is currently reaching out to UNICEF. In 2021, he contacted Seona Sommer to propose a collaboration. Since then he has been working on various photography projects for her that she uses for her own art of painting people in Tanzania. This collaboration serves him as a good reference for future employers.
This current exhibition in Germany is CK's first exhibition.